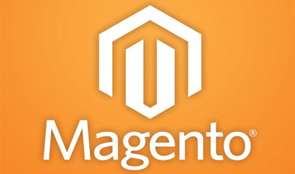 Magento is the fastest growing PHP-based eCommerce solution based on the Zend Framework. This robust CMS helps developers to enrich their store with more useful functionalities with custom modules. Developing a Magento store to get the desired look and feel is not as easy as you might believe, and may take hours due to the wealth of features available for you.
Magento is an award winning open-source eCommerce stack with smart features such as
Layered navigation
Auto-complete search
Multiple language support
Multiple stores
Smart browsing
RSS product feeds
Tagging and reviewing products
Reviewing search terms
Reviewing customer tags
Currency exchange rates
Google sitemap integration
Abandoned shopping cart report
Catalog-wide product comparisons
Product wish lists
Zooming the product image
It was created by Varien, based on the top notch MVC framework—Zend Framework, on March 31, 2008. As with other MVC applications, Magento keeps the display logic separated from the application's business logic.
RMSOFT Technologies is providing service on Magento with their expertise team on the same. We are here to create magento store for your business within reasonable cost.